Handmade Dark Brown Derby Leather Shoes For Men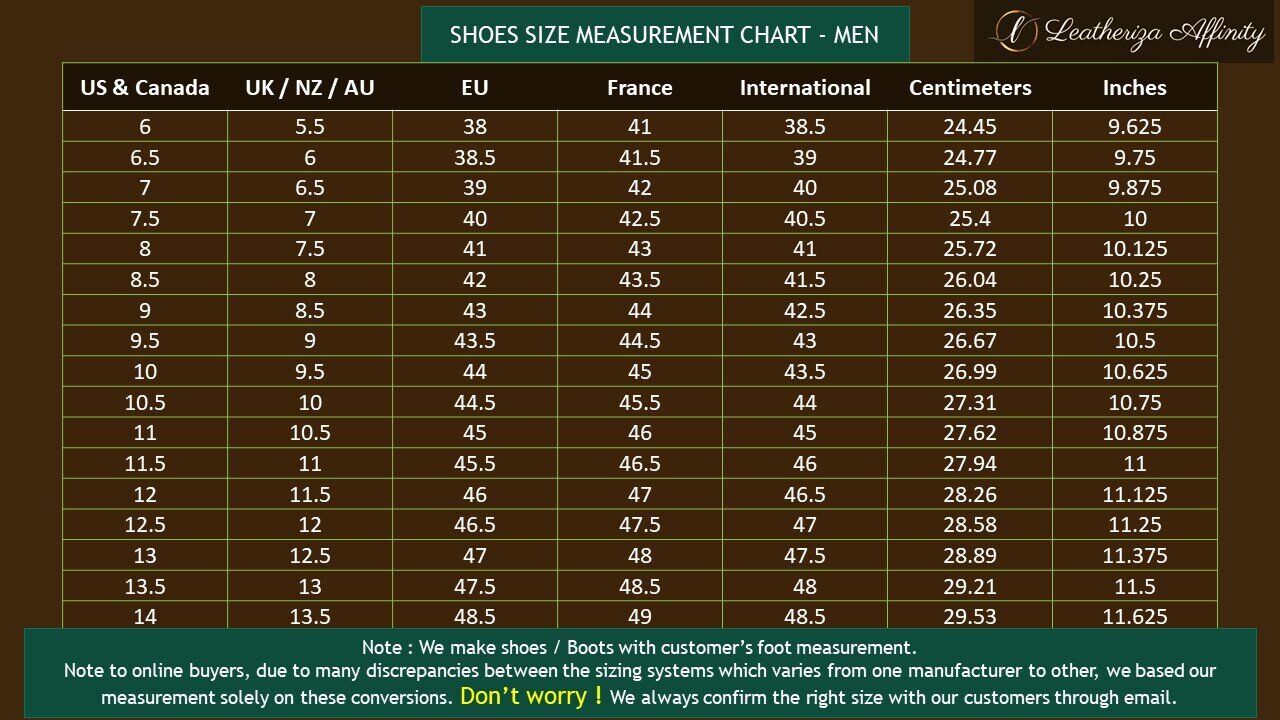 Description
Get Formal Shoes Brown To Wear With Your Expensive Suit
You have observed that some people buy expensive dresses but are unable to show them in a better way. As a result, it lost the grace of the whole dress. Some are the ones who wear unfit or unattractive shoes under their attractive shoes. In this way, not only the shoe's grace is hidden, but also a strange unmatched appearance emerges. You have to stay a part of this situation. Whether you're going to the office, party, or wedding, get high-quality shoes to increase your dress worth multiple times.
Observing men's demands, we have come up with the outstanding derby shoes featuring amazing style, fitting, and color. Getting shoes in brown will eliminate your contrast problems. These shoes fit with almost all colors, especially blue, navy, and grey. Looking forward to going in-depth about these shoes before buying? Let's see.
Superb Properties Of Our Brown Formal Shoes
? Made from high-quality leather making it is highly durable and soft to wear. You'll be sent to the fantastic comfort zone through these.
? Desirable shine to the texture due to the brown shade and quality leather.
? Easy fitting through the effectively fixed laces. What if you're not satisfied with any of the available options? You have to move with the customization option. It's totally free and will be done by experts.
? Available in many colors. You can have the same design in another color. It's a great way to adapt the new shoes to your style.
? The wingtip design extending from the vamp excitingly reaches the toe with the breathtaking perforated design. The remaining part also boasts an amazing perforated design, the same as a wingtip.
? It emerges after handmade crafting, so you love each and every part of the shoes.
Why waiting? Our formal shoes brown, are impatient to be part of your closet. You'll get highly inspiring service that you'll remember forever.
Visit Our Hot Selling Products You May Be Interested In
Further you guys Follow Us on Insta and Facebook for every time new offers.? We always welcome you to come and visit us for the best quality leather products
Additional information
| | |
| --- | --- |
| Upper Leather | Vegetable Tanned Genuine Leather |
| Inner Lining | Soft Calf Leather |
| Sole & Heel | Real Leather |
| Style | Single Straps – Style |
| Type | Dress Shoes |
| Features | Monk Straps Style |
| Closure | Straps |
| Size | US (6), US (6.5), US (7), US (7.5), US (8), US (8.5), US (9), US (9.5), US (10), US (10.5), US (11), US (11.5), US (12), US (12.5), US (13), US (13.5), US (14) |
Reviews (1)
Only logged in customers who have purchased this product may leave a review.
Related products