Red Biker Racer Stylish Women Leather Jacket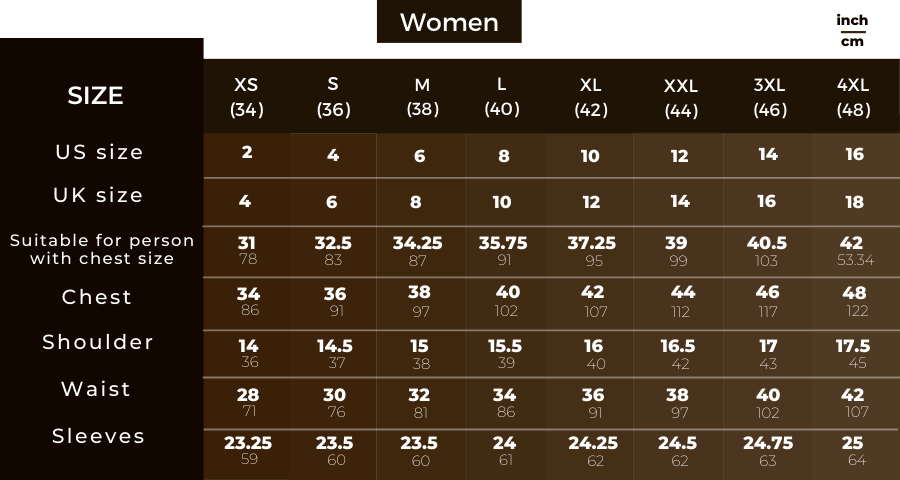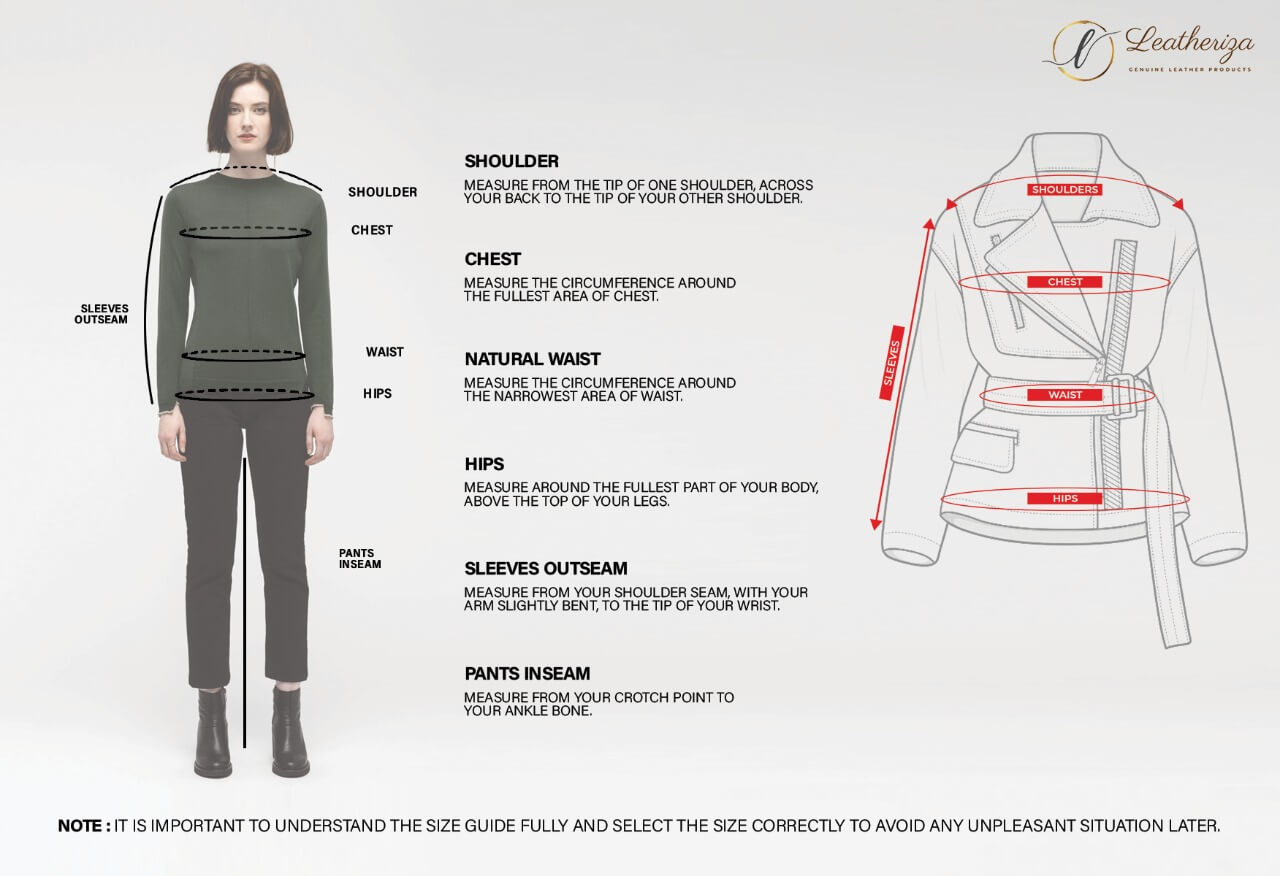 SKU:

WR-876-2
Categories: Biker Jackets, Leather Jackets, On Sale, On Sale Women's Jackets, Red Biker Jackets, Red Leather Jackets, Red Leather Jackets, Women Colored Jackets, Women Jacket
Tags: biker jackets for women, Real Leather Jacket, Red Biker Leather Jacket, Red Leather Jacket, Stylish Biker Jacket for women, Women Red Leather Jacket
Description
Embellish your inner beauty with our red leather jacket: 
Leatheriza affinity blesses you with the confidence to upgrade your individuality and celebrate every event with exclusive designs and expressive shades. After interpretation of significant trends around the world, our designers introduce this precious piece. The intention was to spin something unique in the boredom market, repeating the same designs one after another. The jacket will work well in activating your exposed beauty in front of the world. So, design exclusively and color your wardrobe red.
Why do we prefer our red leather jacket women? 
When there are unlimited options on the commercial market, it's become backbreaking to realize low and high-quality discrimination. Such a complex puzzle, is it! You may be thinking about why you should choose our jacket while losing all other options offered by top brands.
We focus on three things:
→ Quality
→ Affordable price
→ best delivery
Quality is the most crucial factor to consider in front of us. We use genuine sheep wool leather and metallic YKK zips to meet customer's expectations from the jacket. Leather boasts an appealing and refreshing look to the jacket and comforts the wearer a lot due to the soft texture. The quality composition will shield your body in case of accidents making it the best women motorcycle jacket. 
Affordable price doesn't refer only to the low cost. How great when you gain more than what you'll invest. Here's a case like that. The multiple jacket's benefits' worths are numerous times more than its price.
Best delivery: The quality doesn't matter if you don't get what you order or receive it on time. We offer various sizes; XS, S, M, L, XL, 2XL, 3XL, 4XL, 5XL, 6XL, or custom and deliver your piece smoothly on time.
We offer red leather jackets for women to wear while biking with jeans to have a perfect look. Feel confident to wear it in hangouts, parties, casual gatherings, sporting events, and so on. Order for yours now!!
Additional information
| | |
| --- | --- |
| Leather Type | Sheep Skin |
| Inner Shell | Polyester |
| Outer Shell | Real Leather |
| Inside Pockets | Two |
| Outside Pockets | Four |
| Collar Style | Band Style |
| Zip | Metallic |
| Size | XS, S, M, L, XL, 2XL, 3XL, 4XL, 5XL, 6XL, Custom |
Related products