Elegant Currant Red Women's Leather Jacket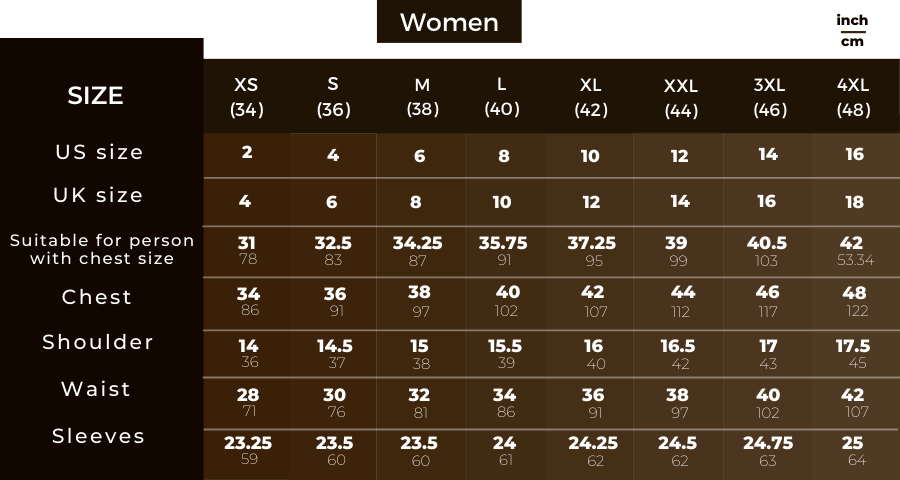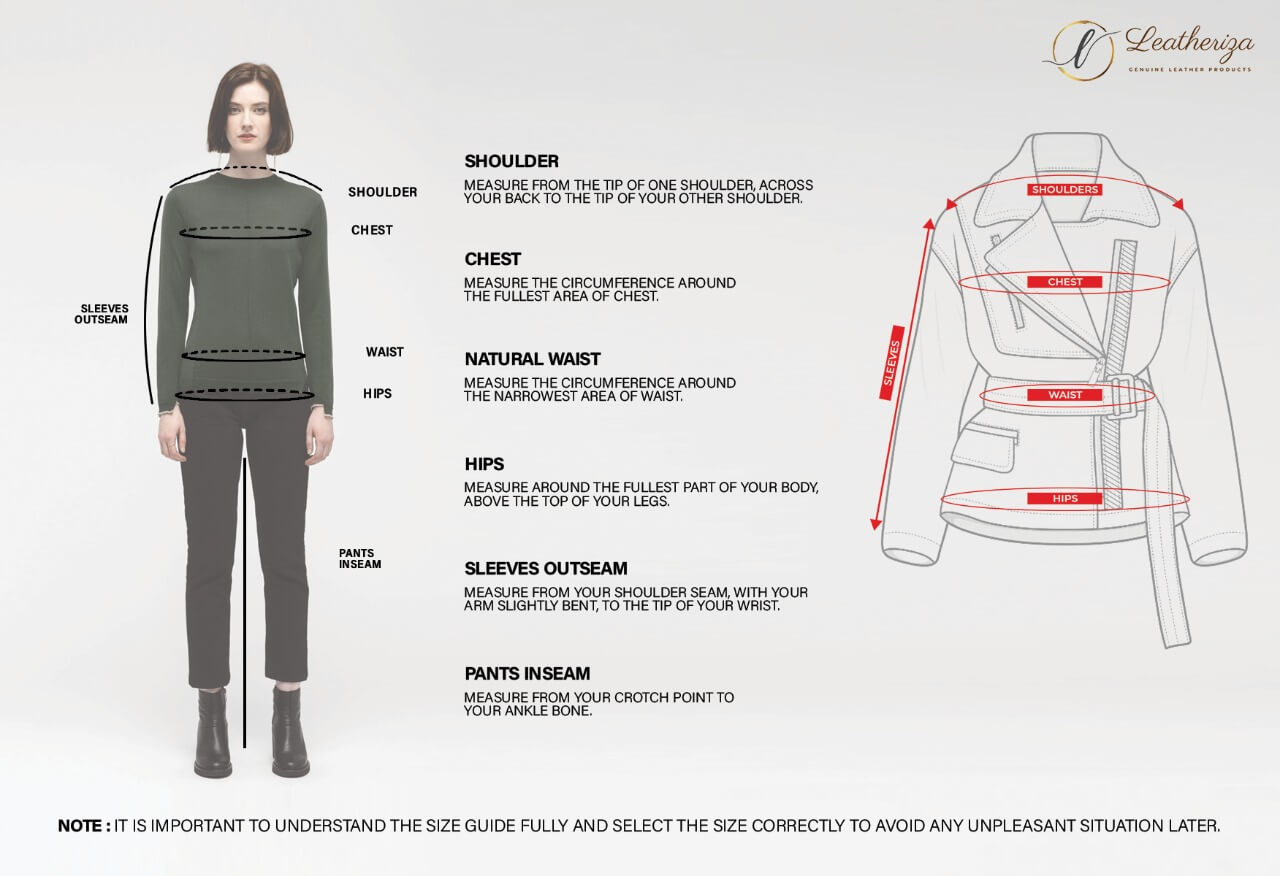 SKU:

WR-877
Categories: Biker Jackets, Leather Jackets, On Sale, Red Biker Jackets, Red Leather Jackets, Red Leather Jackets, Women Colored Jackets, Women Jacket
Tags: biker jackets for women, Real Leather Jacket, Red Biker Leather Jacket, Red Leather Jacket, Stylish Biker Jacket for women, Women Red Leather Jacket
Description
Be unique and smart with a classy red leather jacket:
It's a fact that people focus more on the female's personality than males. Moreover, naturally, women always love to be unique and follow trends as compared to men. Do you also wanna get a dapper and unique personality that people adore? Our research and practical observation say that a combination of leather jackets with jeans is a fantastic way to be stylish and distinctive. As we can see, leather jackets offer a dandy look. They can be worn with different outfits with high panache and elegance.
Buy our red leather jacket women: 
We're Introducing our red leather jacket for women that are urging impatiently to fit smoothly with your smooth skin.
"Red dresses never become old or out of trend."
The red color is attractive for women as well as men. The shade it gives keeps your dress new and shiny. Feel lucky to have a chance to get a quality jacket in this color. You'll stand out excellently due to your red appearance. We never drop our standard by using any low-quality or harmful material in our product's composition. We don't use traditional fabric to become rough, causing chalky texture and uncomfortable to wear on bare skin.
Our jacket's outer shell is designed from genuine leather wool boasting such a smooth texture. Feel it well by wearing it at least once. The inner shell is designed from an excellent polyester lining. That's why it slides on easily as compared to cotton. It doesn't stretch or shrink due to cleaning. It doesn't wear out within a short time; it even lasts as long as sheep wool. The metallic zip, inner and outer pockets, and specially designed sleeves feature an outstanding structure to the jacket. The band-style collar doesn't stretch your neck. Instead, it soothes it.
Don't only the jacket will enhance your personality, but it also acts as safety gear when you're on a bike. Its premium layers shield your skin very well in case of accidents to avoid serious injuries. It'll fit well with your skin and offer a significant level of comfort until you wear it.
Buy your women red leather jacket now:
So, are you curious about how it'll feature exclusive benefits and change your life positively? We offer various sizes, including XS, S, M, L, XL, 2XL, 3XL, 4XL, 5XL, 6XL, Custom. We'll always feel pleased to hear from you.
Additional information
| | |
| --- | --- |
| Leather Type | Sheep Skin |
| Inner Shell | Polyester |
| Outer Shell | Real Leather |
| Inside Pockets | Two |
| Outside Pockets | Four |
| Collar Style | Band Style |
| Zip | Metallic |
| Size | XS, S, M, L, XL, 2XL, 3XL, 4XL, 5XL, 6XL, Custom |
Reviews (0)
Only logged in customers who have purchased this product may leave a review.
Related products