Dark Blue Elegant Stylish Biker Bomber Leather Jacket For Men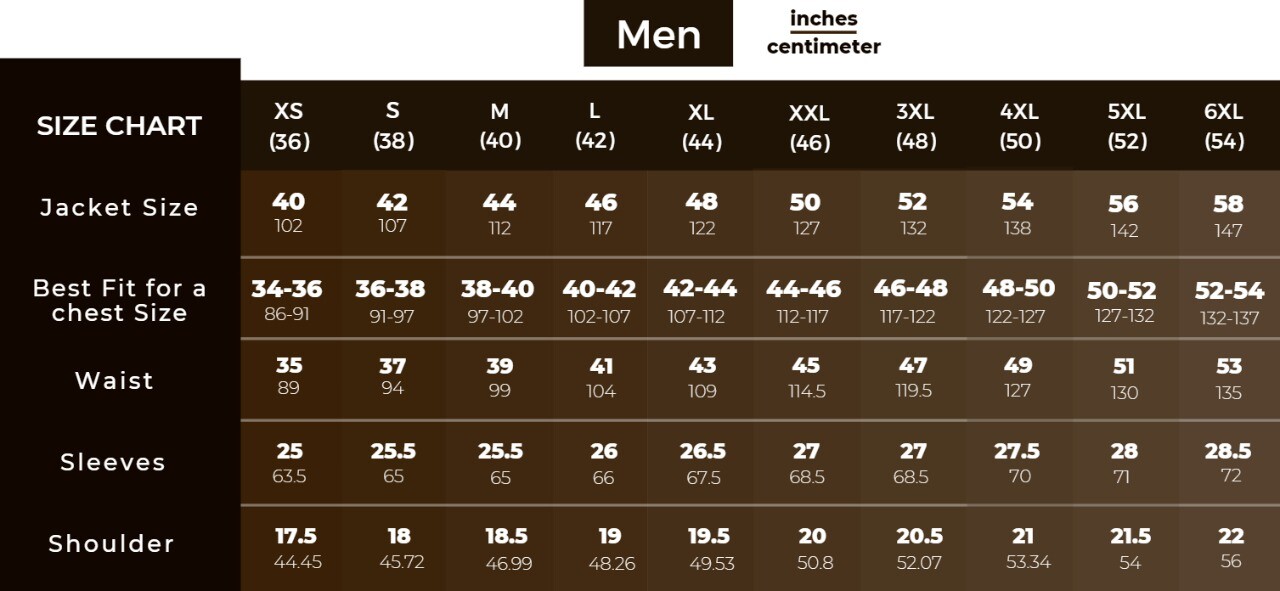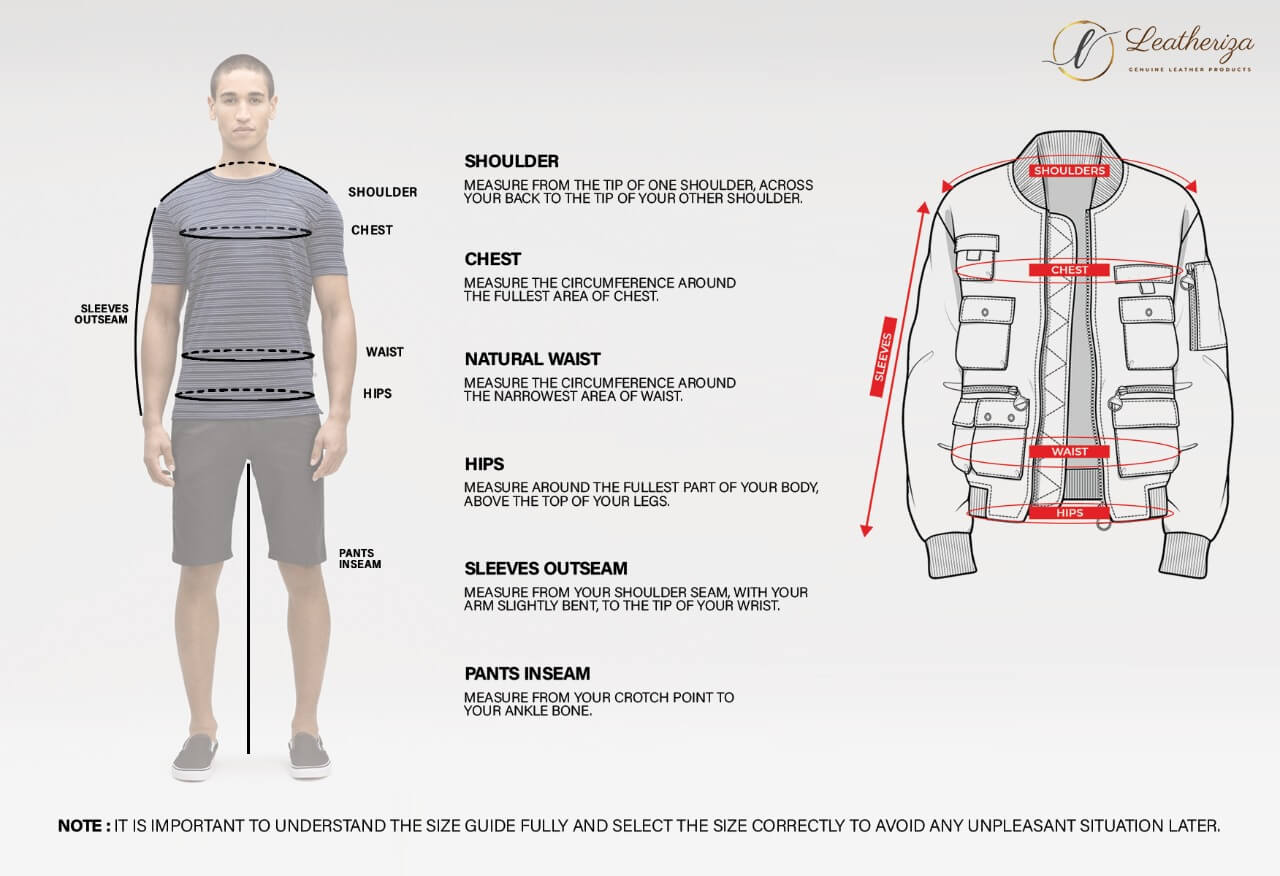 SKU:

MBlue-02
Categories: Blue Biker Jackets, Blue Bomber Jackets, Blue Leather Jackets, Blue Leather Jackets, Bomber Jackets, Leather Jackets, Leather Jackets for Men, Men Colored Jackets, Mens Biker Jackets, On Sale Men's Jackets
Tags: Blue Biker Jacket, blue bomber, Blue Leather Jacket, Bomber Jacket, Bomber Jackets for Men, Leather Jacket, Leather Jacket for men, men jacket, men leather jacket, Stylish Bomber Jacket
Description
Genuine Leather And Polyester Jacket For Men
The first demand for every man, in fact for every customer when he goes shopping, is the quality. It?s our firm belief where quality doesn?t exist, the existence of other things becomes useless. For example, how can the jacket?s embellishment with stone and buttons make it attractive if the color fades due to low quality? What if the jacket's color is attractive, but its buttons become damaged after a short time? So each and everything of your jacket demands quality. In fact, this is about the things used for designing and attractions.?
The Way We Designed The Inner Side Of Our Men Polyester Jacket
The structure of your jacket decides how much time it wanna collaborate with you? Will it save you from winter? Will it inspire your friends at the parties? Leatheriza affinity recognizes this and feels very well. That?s why we use high-quality polyester for the creation of the jacket?s inside. Polyester brings multiple benefits with it. First, it dries in a short time and is reliable stain resistant. Second, it increases the jacket?s durability and disallows wrinkles to appear.
The outer side is also precious. To give you a higher level of grace, we use real leather obtained from sheep wool. It?s authentic. We don?t use artificial leather because it?s not as reliable as natural leather.
The Stunning Design Of Your Polyester Jacket Men
To give you 100% satisfaction, we focused not only on the quality but also on the design to make the jacket appear nice. The slogan on the jacket will increase your interest in biking and make you feel unique among other people biking with you at the same time. The two chest and two waist outer pockets are effectively stitched, while the center zip closure is made up of metallic YKK zip. The skeleton design on the top allows a cheerful adventure in your life.
Don?t forget to check out other color options available in the same design. We have also designed a size chart. Free customization from experts is also available. Looking forward to your order.
Visit Our Hot Selling Products You May Be Interested In
Further you guys Follow Us on Insta and Facebook for every time new offers.? We always welcome you to come and visit us for the best quality leather products.
Additional information
| | |
| --- | --- |
| Leather Type | Sheepskin |
| Inner Shell | Quilted |
| Outer Shell | Real Leather |
| Inside Pockets | Two |
| Outter Pockets | Four |
| Collar Style | Brand Style |
| Zip | Metallic YKK |
| Size | XS, S, M, L, XL, 2XL, 3XL, 4XL, 5XL, 6XL, Custom |
Related products