Camel Handmade Chelsea Suede Boots Shoes For Men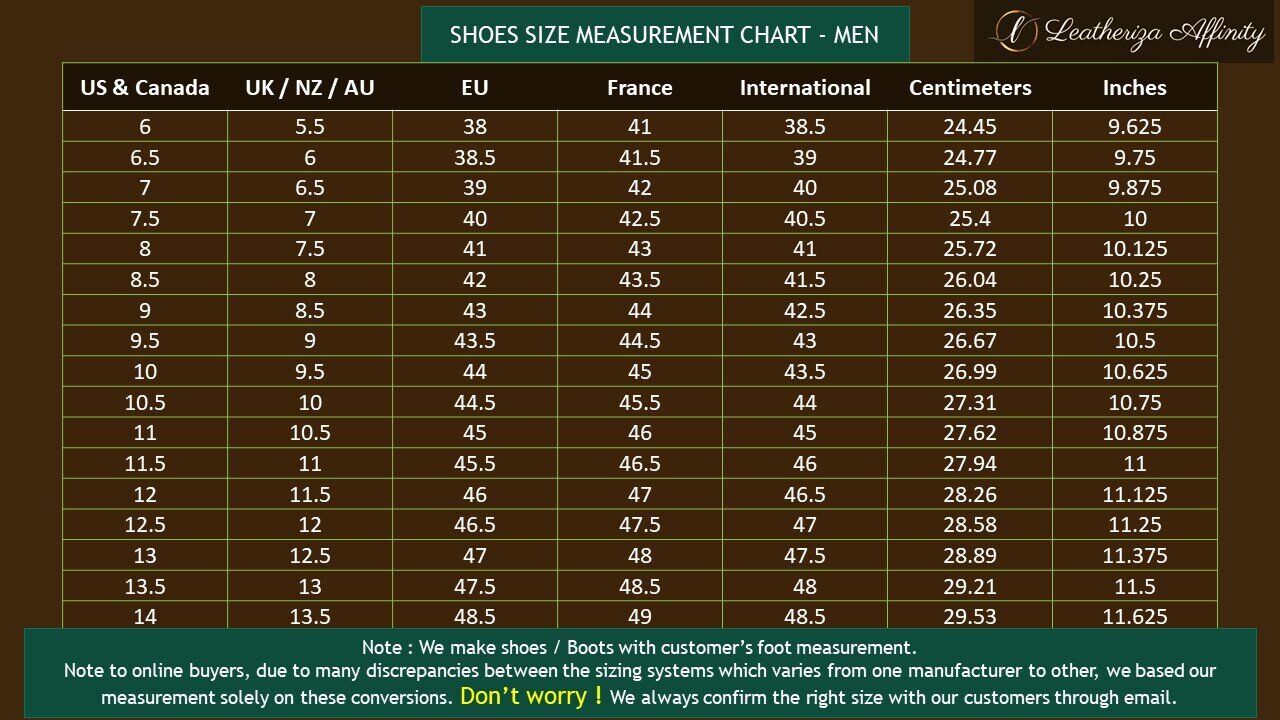 Description
Get 100% Satisfaction From Our Men Brown Boots
Shopping is a complex process, especially when it's related to your outfit. You have to consider many things such as product quality, design, and brand. Due to your hectic routine, it becomes annoying to have a long time shopping. Even there's no chance that you'll get the desired product after too much struggle or not. So, get rid of all the problems with one solution in the form of Leatheriza Affinity.
Leather Affinity comprises a team of craftsmen, managers, and delivery men to ensure the best creation and delivery. The whole process, from product creation to delivery, is effectively managed. As a result, you'll be leaving 100% satisfied.
Our Way To Deliver 100% Satisfaction In Our Brown Boots For Men
To claim 100% satisfaction is no task while doing it in actuality is too challenging. But we ensure we give what we promise, and this is the preference for which we strive. So let us know our way to be inspired.
Creation of the Product
The stitching and design are handmade. Considering it the most important step our professional works with their core heart to leave no doubt in their service. The brown shoes with the fantastic dark brown shade on them ensure an awesome design.
Providing Offers
We showcase our products in the store with the best offers to attract a large number of people. We know it's too irritating when you wear your admirable design and you seem unfit. That's why we're currently providing an exciting customization offer. We instruct our craftsmen to happily accept your request and do the customization as per your measurements. But make sure you check the defined size first.
The other option is color diversity. You can have the same design in more than one color. So check out now and choose the one you love most.
Delivery:
You'll get your brown boots, men, on time without any hassle. Of course, feel free to contact us in case of any problem.
Visit Our Hot Selling Products You May Be Interested In
Further you guys Follow Us on Insta and Facebook for every time new offers.? We always welcome you to come and visit us for the best quality leather products.
Additional information
| | |
| --- | --- |
| Upper Leather | Vegetable Tanned Genuine Leather |
| Inner Lining | Soft Calf Leather |
| Sole & Heel | Real Leather |
| Style | Single Straps – Style |
| Type | Dress Shoes |
| Features | Monk Straps Style |
| Closure | Straps |
| Size | US (6), US (6.5), US (7), US (7.5), US (8), US (8.5), US (9), US (9.5), US (10), US (10.5), US (11), US (11.5), US (12), US (12.5), US (13), US (13.5), US (14) |
Reviews (0)
Only logged in customers who have purchased this product may leave a review.
Related products