Mens Black Bit Loafers Shoes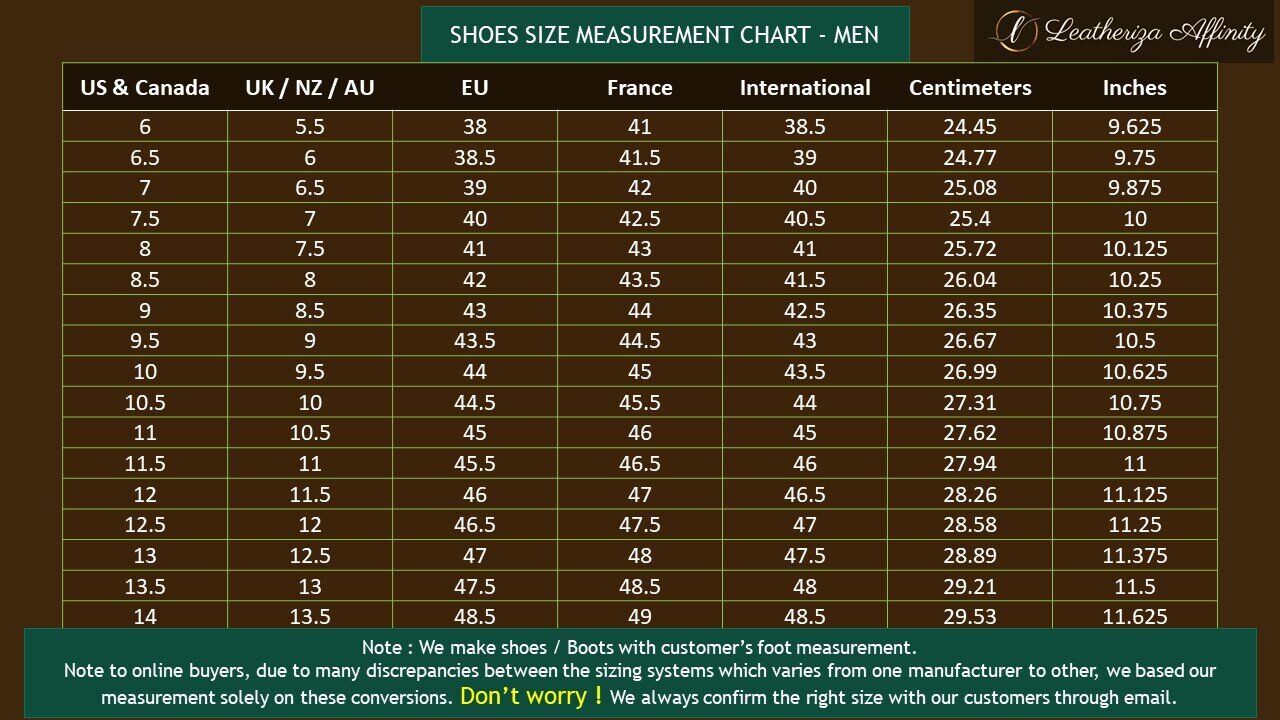 Description
Buy Our Black Formal Loafer Shoes To Get A Classic Formal Look At Significant Comfort And Eease
No one can deny that loafers are versatile male shoes. However, people sometimes get confused to predict whether the loafers' shoes are formal or informal. Leatheriza Affinity has resolved this dilemma for you. We accept that when loafers started, they were considered casual. However, over the years, they have become more and more stylish. That?s why they?re today finally welcomed into the formal shoe world.?
The shoes in front of you are semi-formal as they are neither super formal nor super casual. They are thinner and will adapt more closely to your feet. The absence of the fastening makes you dependent on a close fit to avoid them from falling. Literally, you can pair them with anything present in your closet. Feel free to wear them both at formal and informal weddings with appropriate fitting.
Why Are These Loafer Sshoes, Formal, The Precious Part Of Our Brand?
The factor that makes them a precious part of our brand is the material they?re made of. We craft these shoes from the superb form of leather. Leather makes the shoes much durable and strong to support their wearer throughout his journey. Moreover, it brings a formal look in the shoes by emerging sophisticated builds.?
The golden chain is fixed at the perfect position. It positively interrupts the simplicity that was going straight from the top to the bottom of the shoes. The style is superb enough to make you feel confident about your dressing when you're standing in your social circle.
We think there's no reason left to reject our precious handmade loafer formal shoes. Even now, if you have any queries, please don't hesitate to contact us through live chat. We'll get back to you ASAP to resolve your every query. You can also have these loafers in another color. Moreover, if you think the defined sizes we have shown don't fit your feet size, ask for free customization. We'll impress you with our impressive worthy service.
Visit Our Hot Selling Products You May Be Interested In
Further you guys Follow Us on Insta and Facebook for every time new offers.? We always welcome you to come and visit us for the best quality leather products
Additional information
| | |
| --- | --- |
| Upper Leather | Vegetable Tanned Genuine Leather |
| Inner Lining | Soft Calf Leather |
| Sole & Heel | Real Leather |
| Style | Single Straps – Style |
| Type | Dress Shoes |
| Features | Monk Straps Style |
| Closure | Straps |
| Size | US (6), US (6.5), US (7), US (7.5), US (8), US (8.5), US (9), US (9.5), US (10), US (10.5), US (11), US (11.5), US (12), US (12.5), US (13), US (13.5), US (14) |
Reviews (1)
Only logged in customers who have purchased this product may leave a review.
Related products